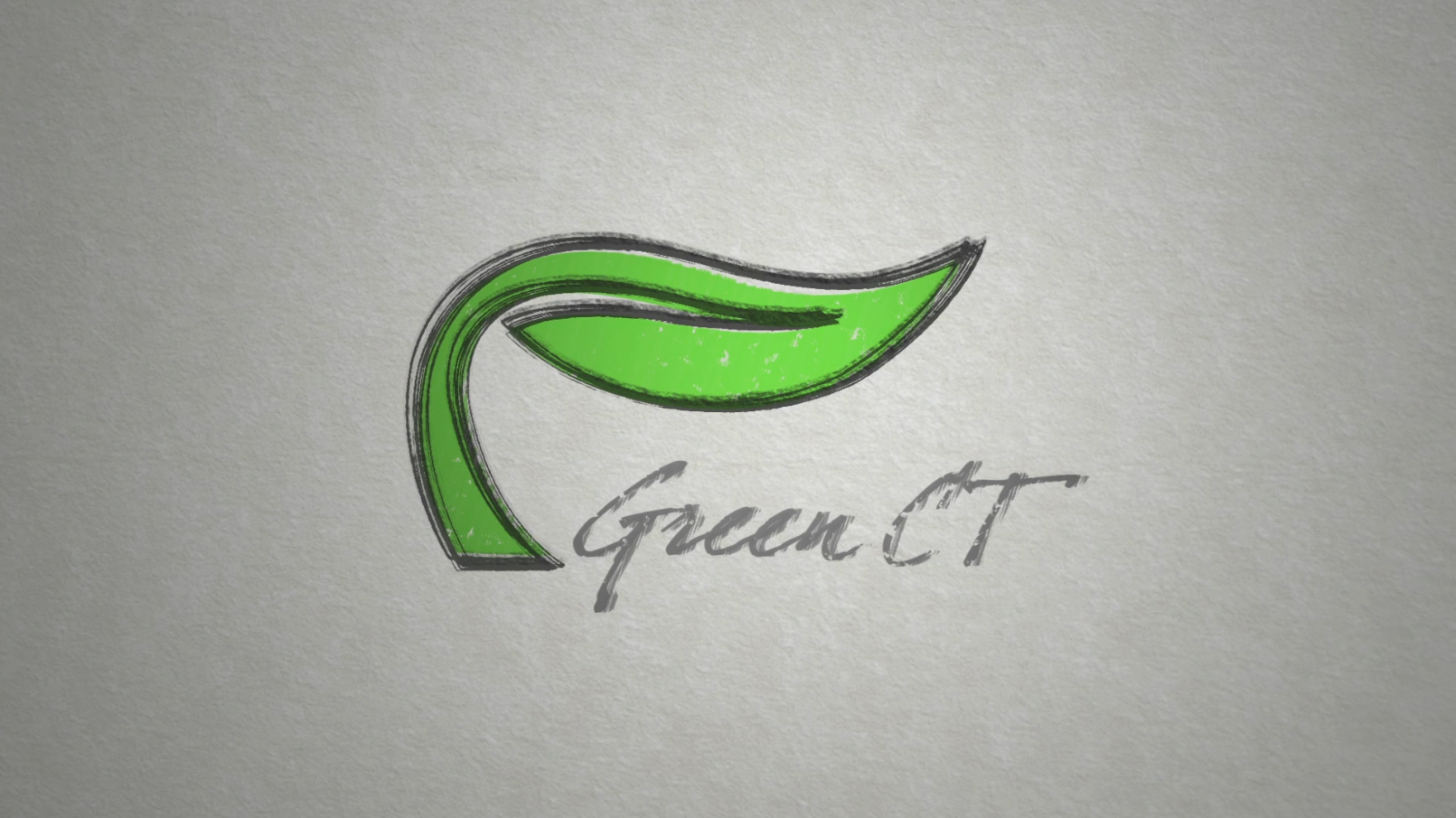 Dr. Alan Fetner, Periodontist
"In every regard, our cone beam machine has surpassed expectations.   I  always expected it to be very valuable to my implant practice and it has allowed me to diagnose and treat cases much better than before.   I have been able to expand my abilities in regards to guided implant surgery, sinus grafting, ridge augmentation, impactions, fractured roots, and hard tissue pathology.  In contemplating the purchase of the machine, I asked myself how many scans would it take to pay for the machine and would I at least break even,  The truth is, I have done far more scans than I estimated, and that  has more than paid for the machine.   However, the real increase in revenue is far harder to determine and probably much higher than I could have estimated.   I do more procedures, I do them better, and my practice and patients benefit by the this great technology."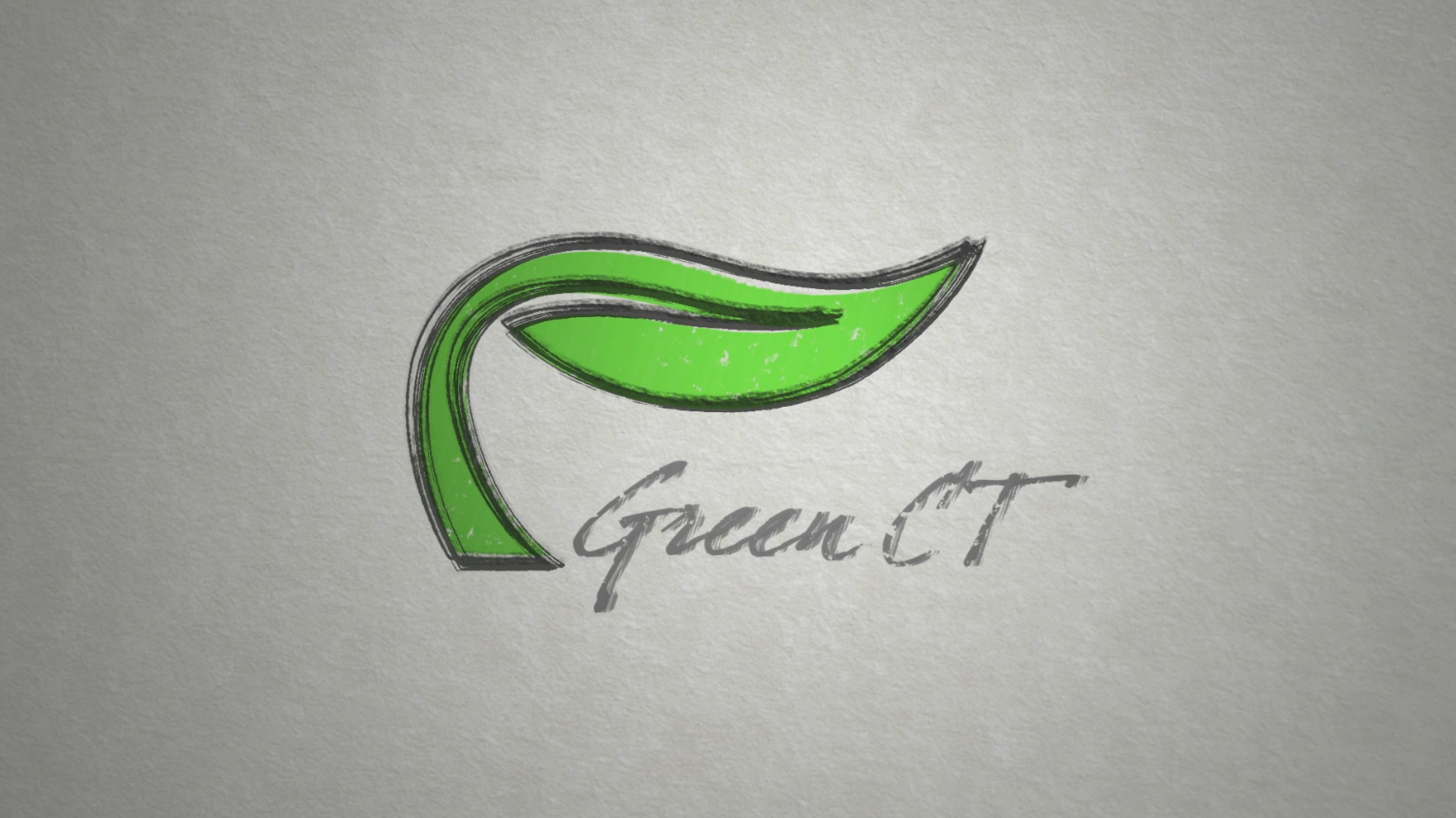 Dr. Irahim Y. Alhussain, Orthodontist
Vatech Pax-i3D is by far the best investment I ever made in my new office for my patients. With its ultra-low dosage, this machine is cleared by FDA for pediatric use. The Vatech PaX-i3D Green's dosage is 50~70% less than any other technology currently available in the market. The machine is so fast, it takes less than 6 seconds to capture the image, compared to 95% of the CTs on the market that take 15 to 34 seconds to take an image, reducing the exposure to the patient. Furthermore, it is equipped with one shot Ceph that takes less than one second compared to 13 seconds, which is our industry standard. One of the best features of the machine is crisp images it produces due to its high resolution sensor. In addition, this great machine is user friendly and all my staff were easily trained on how to use it. I highly recommend the Vatech PaX-i3D Green for any practice.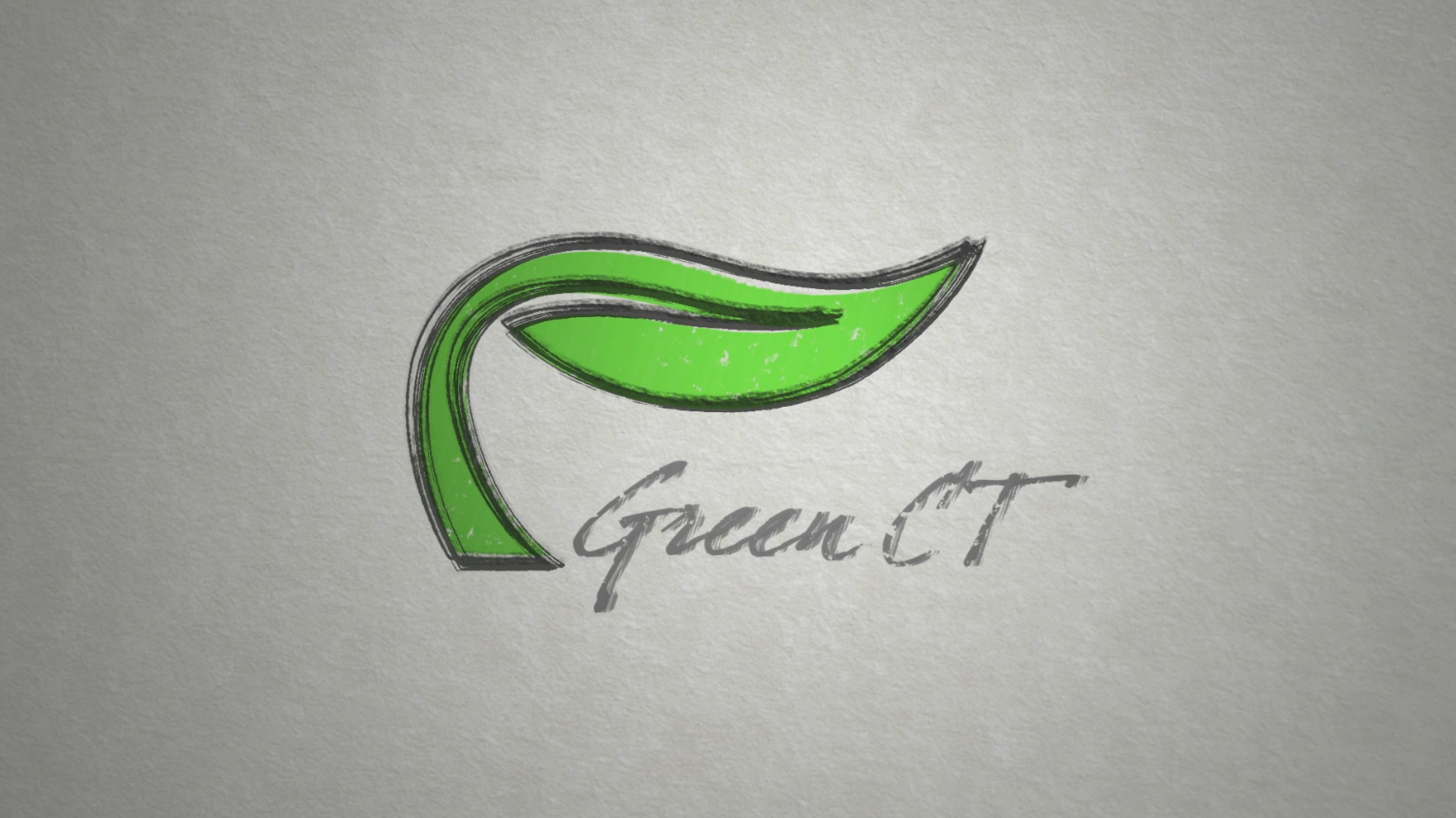 Warren D Libby, DDS
Thank you all for your excellent work taking me through the purchase and installation process of our new Vatech. I and my staff are all very excited about our new purchase with its ease of use and superb image quality. This is a big step forward for us. I appreciate your support on a short timeline and for your attention to detail on the install.
Our Mission
The primary mission of Green CT® is to aid dental professionals and provide excellent care in a safe environment that promotes healing.
error:
To protect our users and their content, right-click has been disabled.