Register Now to reserve your seat at this special event!
Visit VATECHAMERICA.COM to REGISTER
With Our Best Speakers for Special Events!
Master Classes From Creative Experts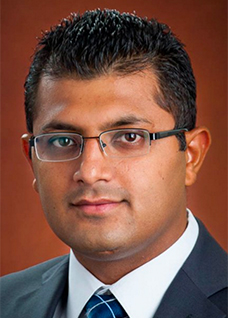 Dr. Vijay Parashar
BDS, DDS, MDSC.
BDS, DDS, MDSC. Associate Professor, Oral & Maxillofacial Radiology Midwestern University, Glendale, AZ Dr. Parashar currently serves as Head of Radiology at the rank of Associate Professor at Midwestern University in Arizona. He is a Diplomate of American Board of Oral & Maxillofacial Radiology. He received his dental education DDS from the University of Detroit Mercy (UDM) and completed his MS and certification in Oral & Maxillofacial Radiology in 2006 from the University of Connecticut.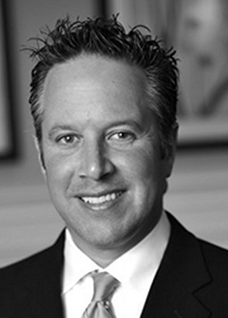 Dr. Todd B. Engel
DDS
Dr. Engel is a Diplomat of the International Congress of Oral Implantologists and maintains membership status with the following associations: American College of Oral Implantology, Academy of Ossointegration, American Academy of Implant Dentistry, Academy of General Dentistry, American Dental Association, North Carolina Dental Society, California Dental Association, and Orange County Dental Society. Dr. Engel has extensive experience in Dental Implant Rehabilitation. Dr. Engel has hosted live radio, authored several articles and has been a featured keynote speaker both nationally and internationally on topics such as Dental Implants and Retorative Applications, Digital Radiography, CBCT-Cone Beam Technology, Ridge Augmentation and Socket Preservation, Treatment of the Edentulous Patient, Current Dental Materials as well as Comprehensive Treatment Planning on Medically Compromised Patients.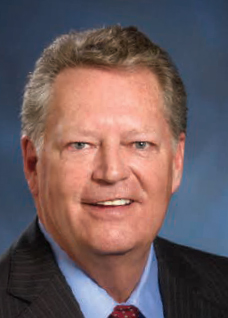 Dr. John Tucker
DMD
John H. Tucker, D.M.D. has maintained a private practice in Erie, Pennsylvania since 1982. He is a graduate of the University Of Pittsburgh School Of Dental Medicine. He has completed the Boston Seminars in Implant Dentistry with Dr.Paul Schnitman, the University of Buffalo Esthetic Dentistry Program, and all levels of the Dawson Center for Advanced Dental Study, and the University Of Buffalo Patient Mastery Program. He has presented approximately 1700 hours of continuing education on treating the PAP intolerant patient with Oral Appliance Therapy nationally and internationally over the past six years. Dr.Tucker has also published numerous articles regarding Oral Appliance Therapy for OSA patients that are unable to tolerate PAP therapy.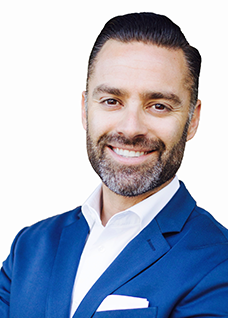 Mr. Ryan Javanbakht
Ryan Javanbakht is a Co-Founder of SleepTest.com, a national home sleep test service that allows patients to be tested in the comfort of their own beds, and equips clinicians with a trusted source for obstructive sleep apnea diagnostics. Ryan and his team founded SleepTest.com to initiate a safer, more effective sleep testing model, driven with purpose and integrity, to tackle the +30 million patients in the US that suffer with obstructive sleep apnea. Ryan has spent most of his professional career in the health care arena, because his passion is people – specifically helping people live better, healthier and more impactful lives. His experience in both the medical and dental fields led him to fall in love with sleep medicine. Ryan fully committed to the field when he learned his father's detrimental, cardiovascular condition could have been avoided with a sleep test.
---
Register Now! Limited Seating Available.
We're pleased to invite our VIPs to the 5th Vatech 3D Symposium on Radiography Reading and
Guided Surgery to be held from October 4-5, 2018 at The Hilton Charlotte Hotel, NC

---
Pricing & Registration
Sign up and reserve your spot today!
*Early Bird Special Valid until September 14th, 2018

Doctor
$1,299

Staff Member
$499
To discuss this case, please visit the Customer Portal.